DELTA KAPPA ALPHA
PROFESSIONAL CINEMATIC SOCIETY
LAMBDA λ CHAPTER
F.A.Q.s
What is DKA?
DKA is a national, gender-inclusive, professional cinematic society for cinematic arts students. Members are connected to the top cinema students from top cinema schools. Every semester, members receive grants to produce short films, documentaries, music videos, and more.Notable alumni include Steven Spielberg, George Lucas, Alfred Hitchcock, Julie Andrews, and many more.
......................
Why should I join DKA?
As a DeKA, you get opportunities to not only grow professionally as a filmmaker but also to socialize, collaborate, and really get to know other fellow talented filmmakers in the organization, creating strong ties of friendship and support between all of you for the rest of your life, both career-wise and personally. Even after graduation, you can still be involved in the organization in many different ways and remain connected to DKA. Once a DeKA, always a DeKA.
......................
How Much of a Time Commitment is DKA?
It all depends on how much you want to be involved in the organization and spend time with fellow DeKAs. Your first semester in the organization can be especially packed!
......................
How is DKA different from a fraternity?
The Lambda Chapter of DKA at The University of Texas at Austin rebranded as a society to distance itself from the bad parts of fraternity culture that are widespread in the United States, especially hazing. This organization has a zero hazing policy.
......................
How Do I Rush DKA?
Keep up with our social media in the start of the Fall and Spring semesters! We're always tabling and accepting applications around that time of the school year!
RUSH
Stay tuned for our next rush season in the the start of Fall of 2023!
MEMBERS
The Majority of Active Members in the Spring of 2023
- List of Classes -
UPSILON CLASS OF FALL '23
Coming Soon!
TAU CLASS OF SPRING '23
SIGMA CLASS OF FALL '22
RHO CLASS OF SPRING '22

PI CLASS OF FALL '21

OMICRON CLASS OF SPRING '20

XI CLASS OF FALL '19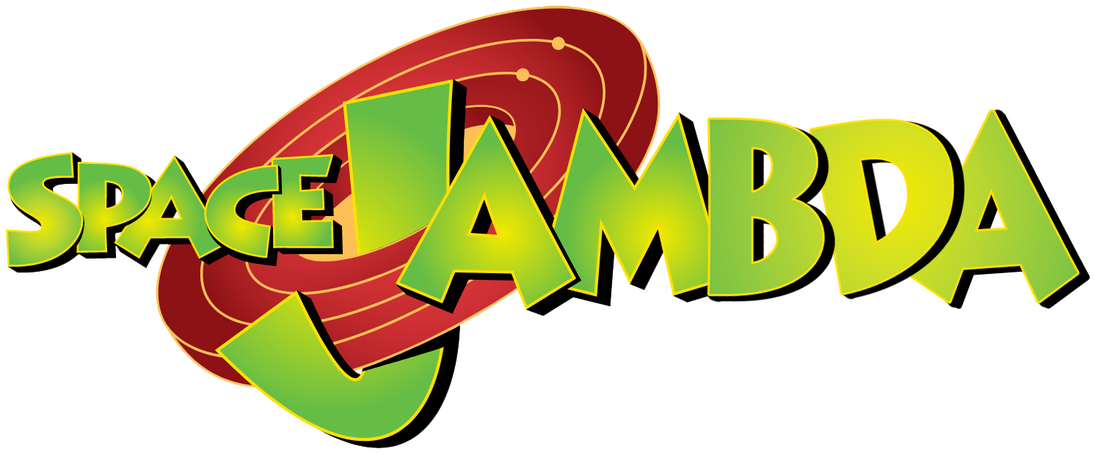 NU CLASS OF SPRING '19

MU CLASS OF FALL '18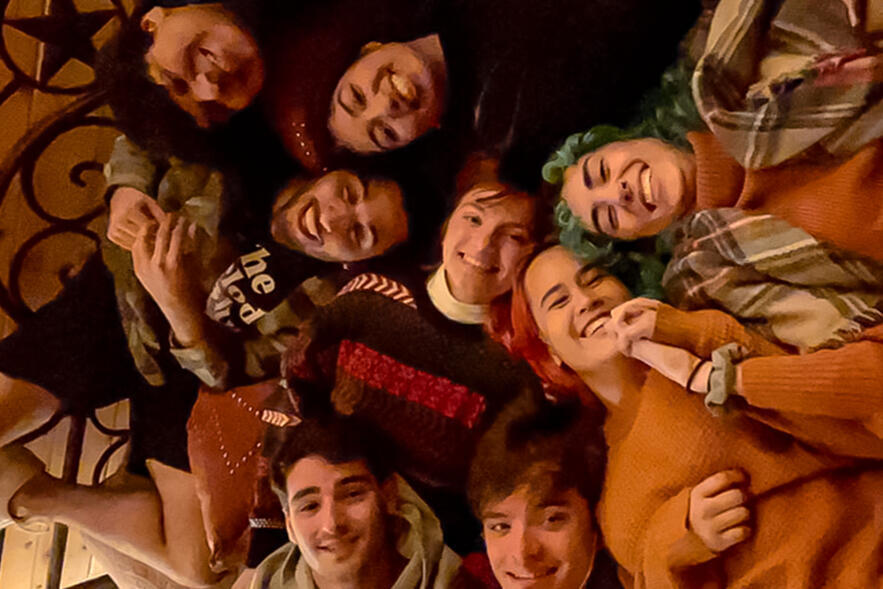 LAMBDA CLASS OF SPRING '18
KAPPA CLASS OF FALL '17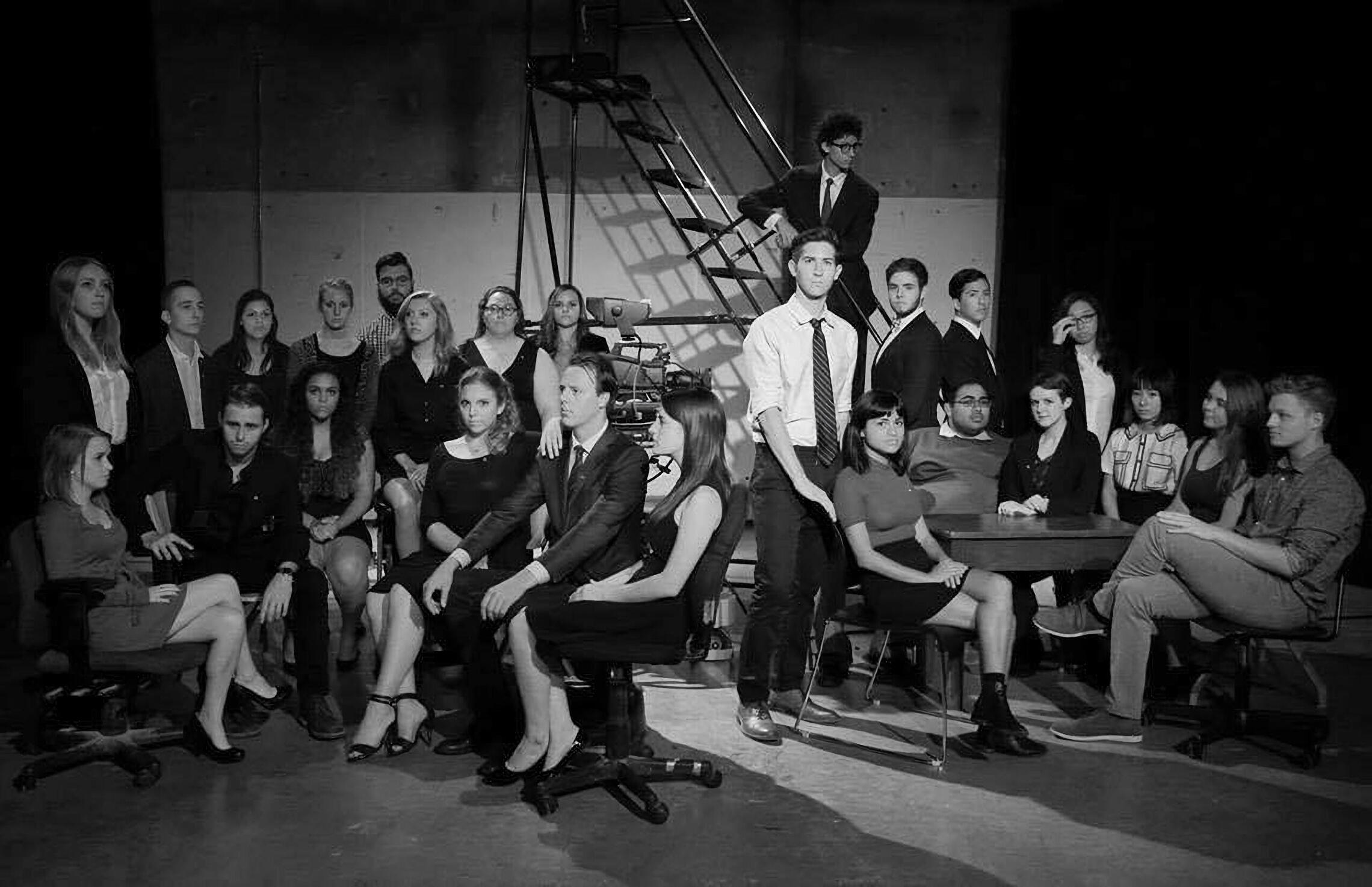 IOTA CLASS OF SPRING '17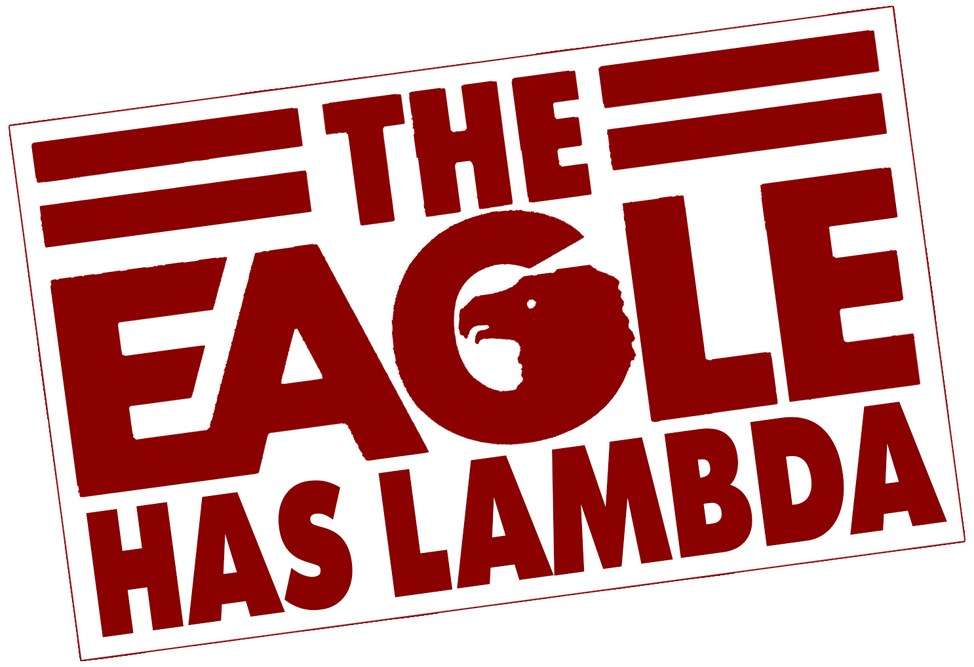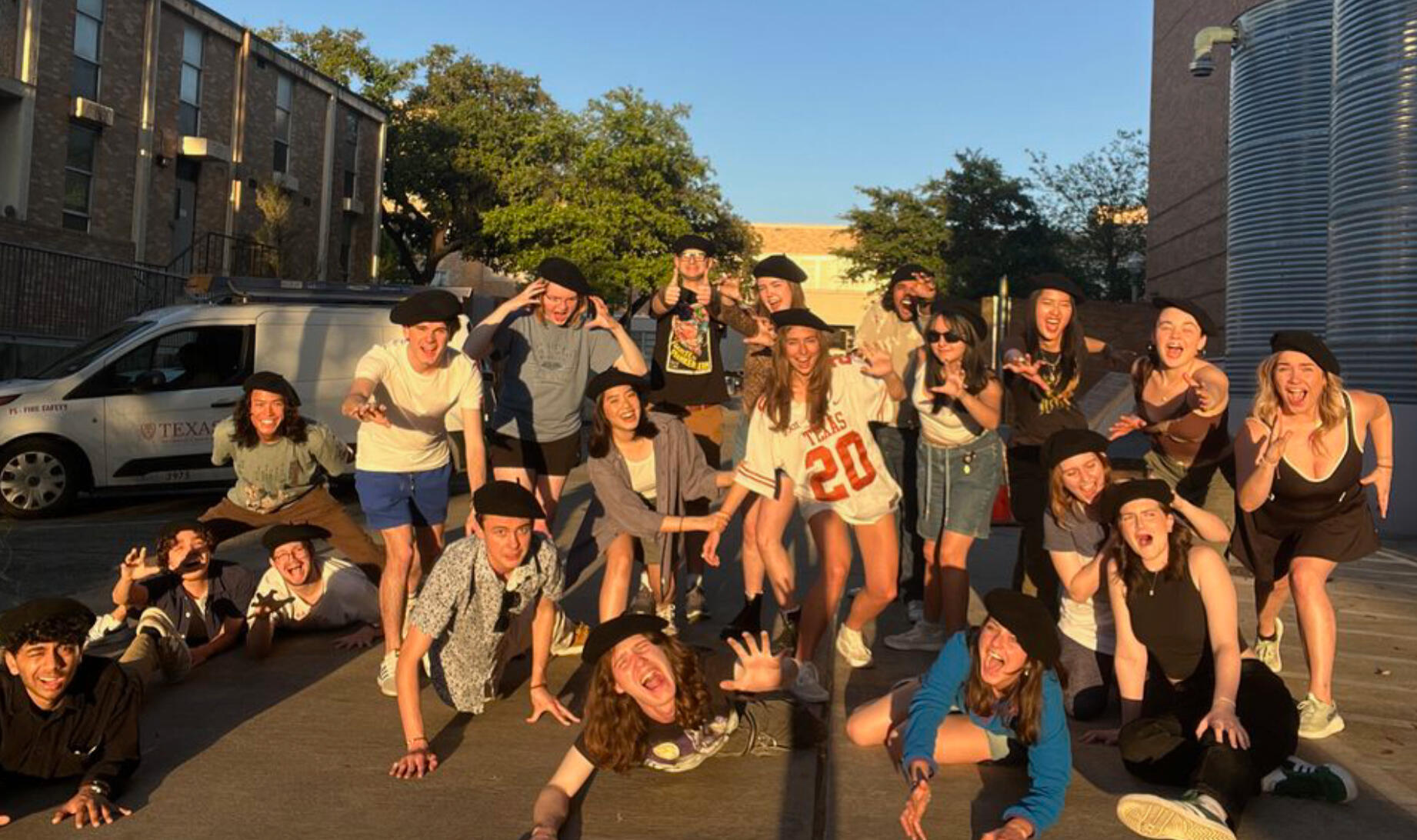 THETA CLASS OF FALL '16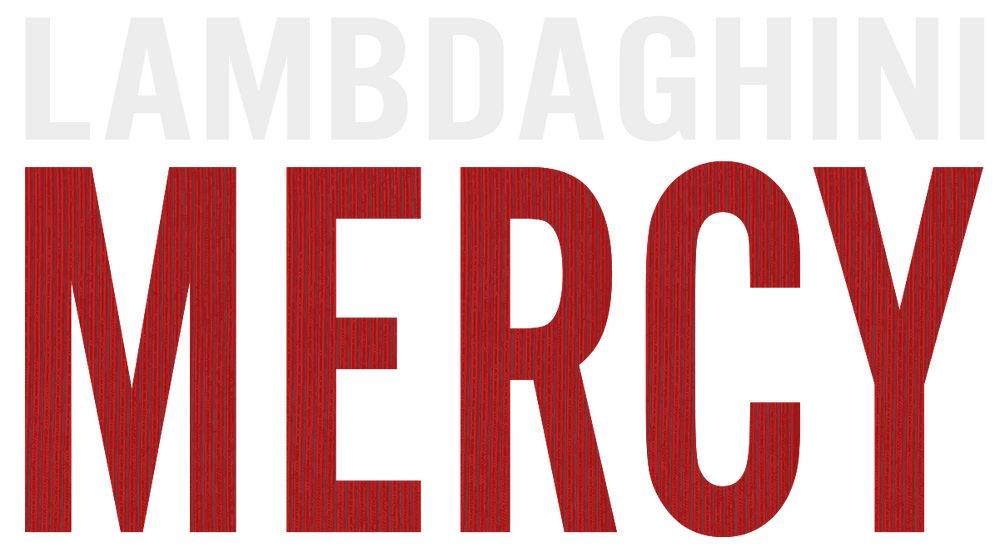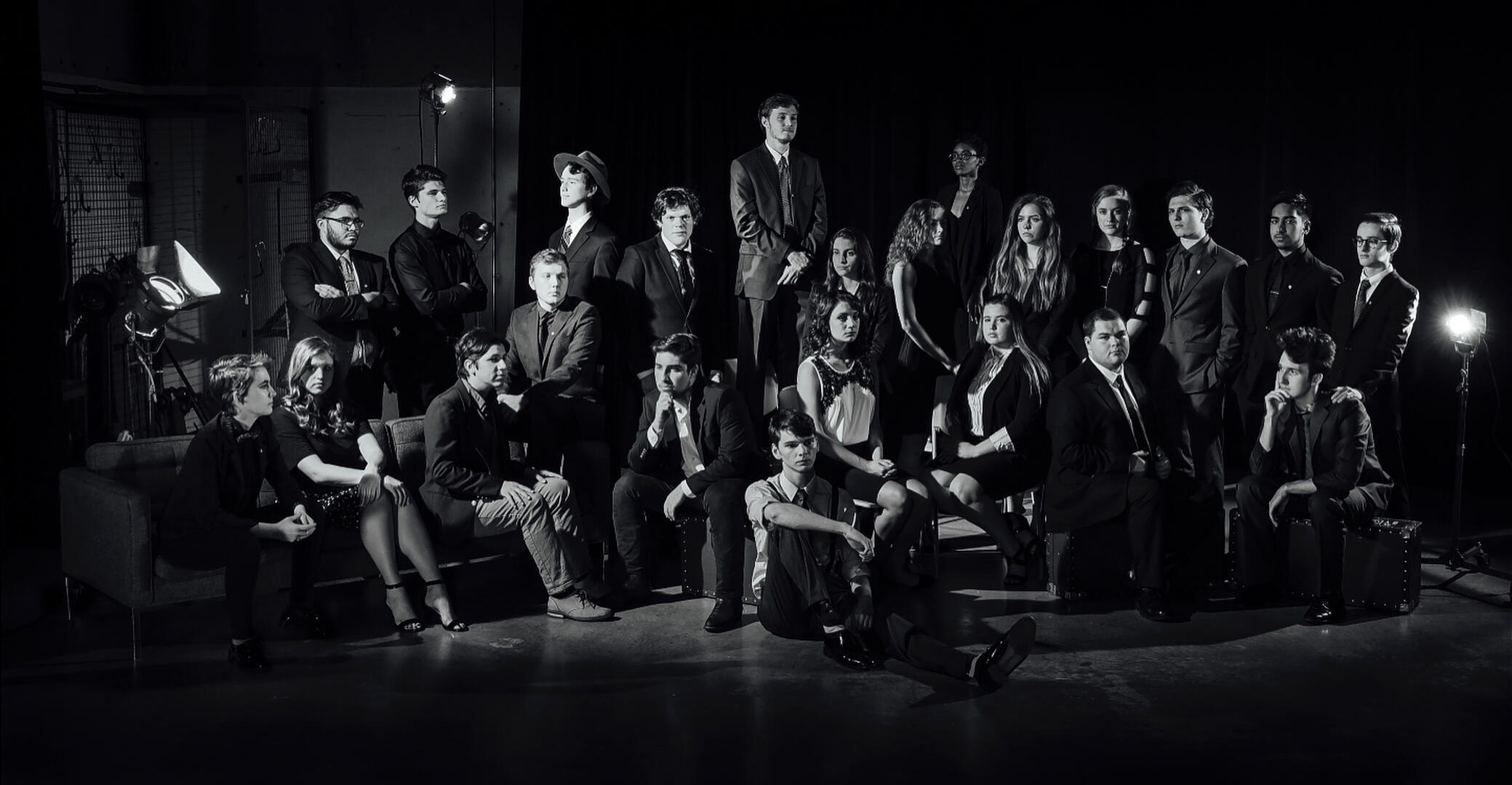 ETA CLASS OF SPRING '16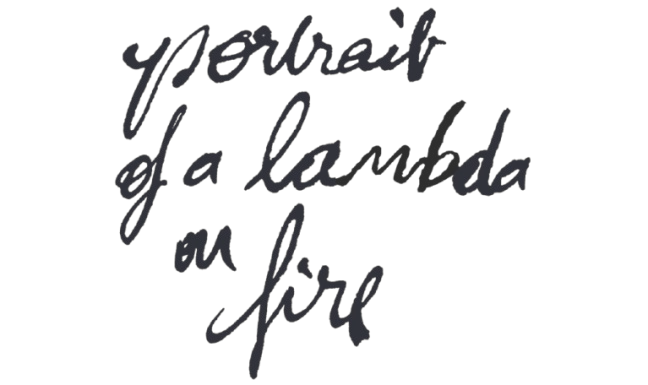 ZETA CLASS OF FALL '15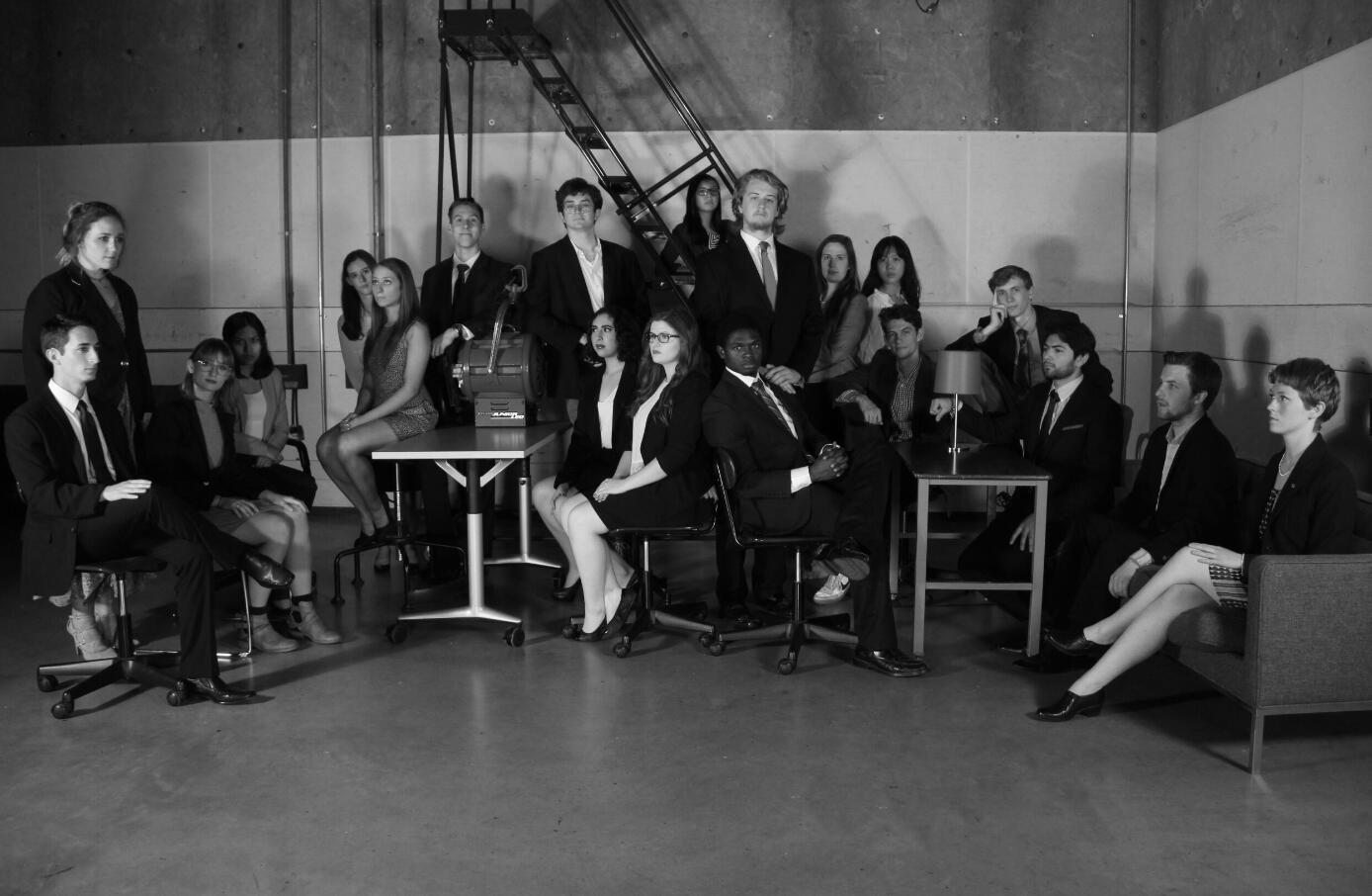 EPSILON CLASS OF SPRING '15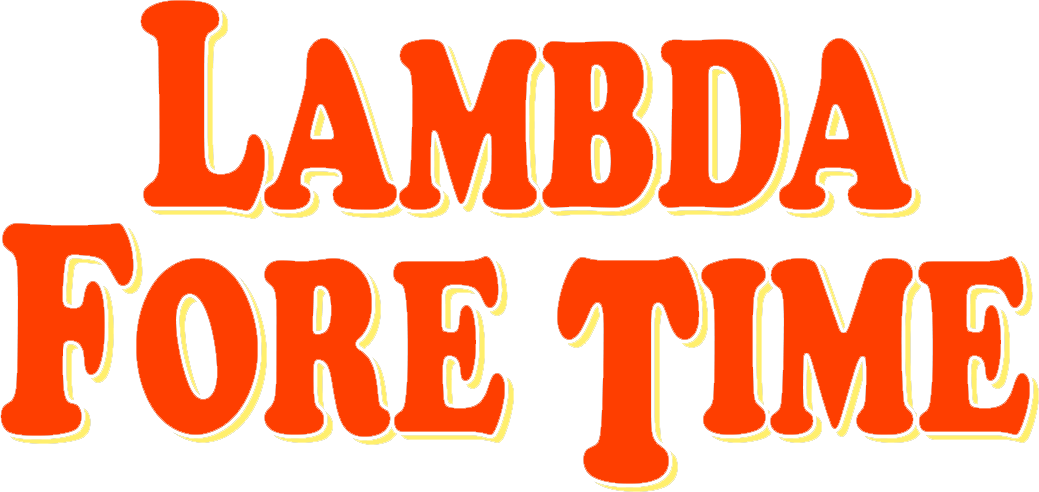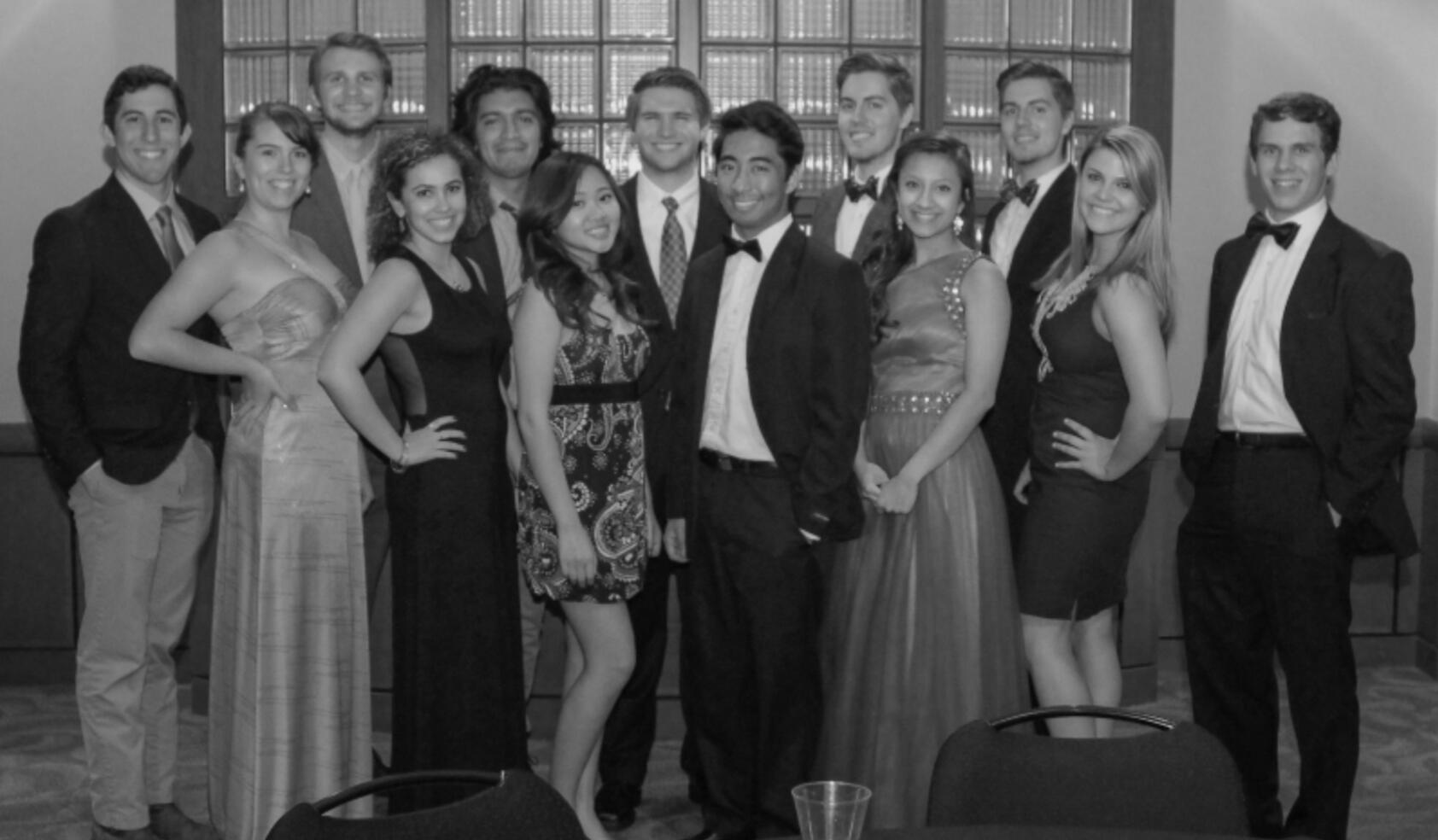 DELTA CLASS OF FALL '14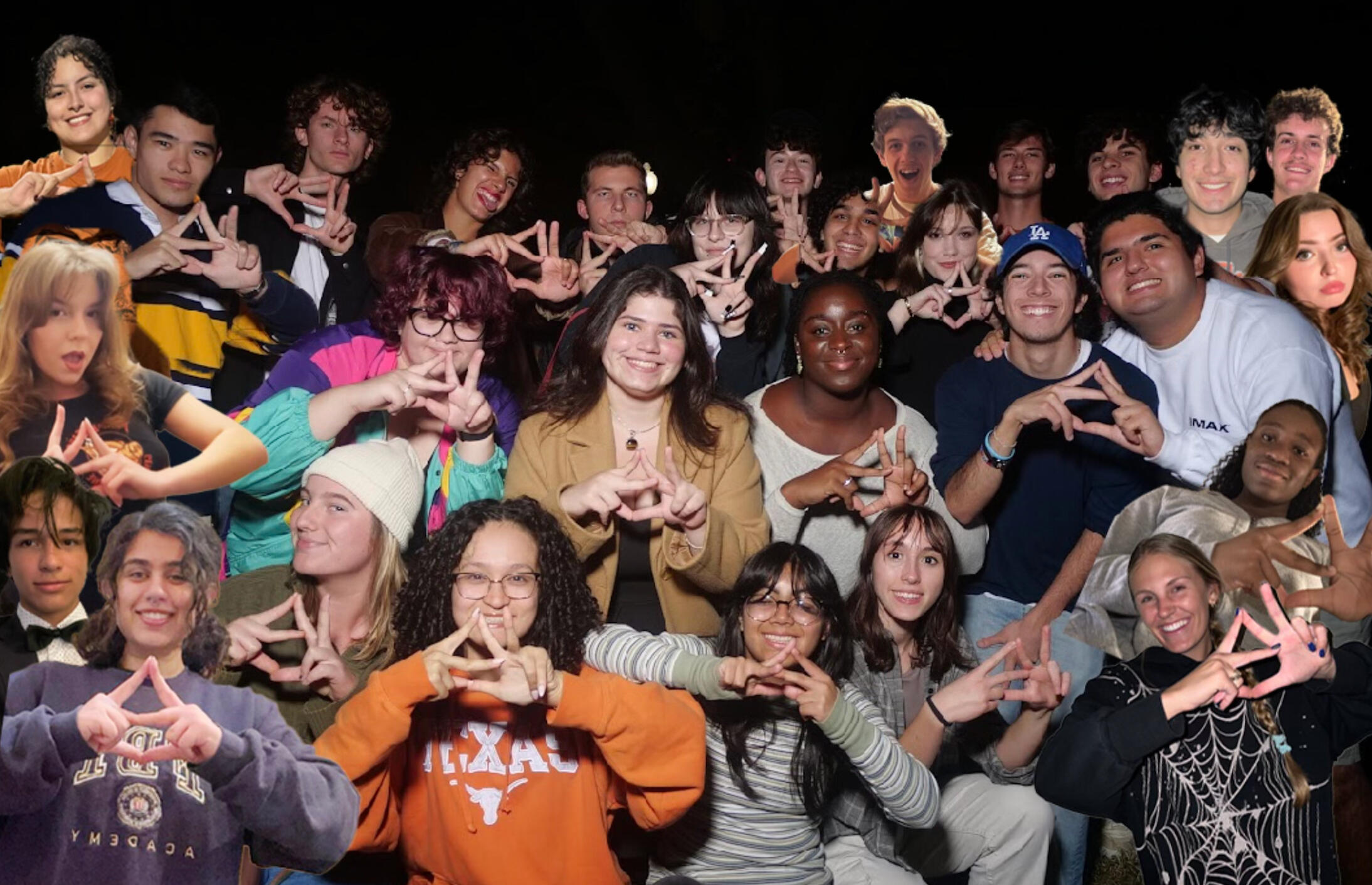 GAMMA CLASS OF SPRING '14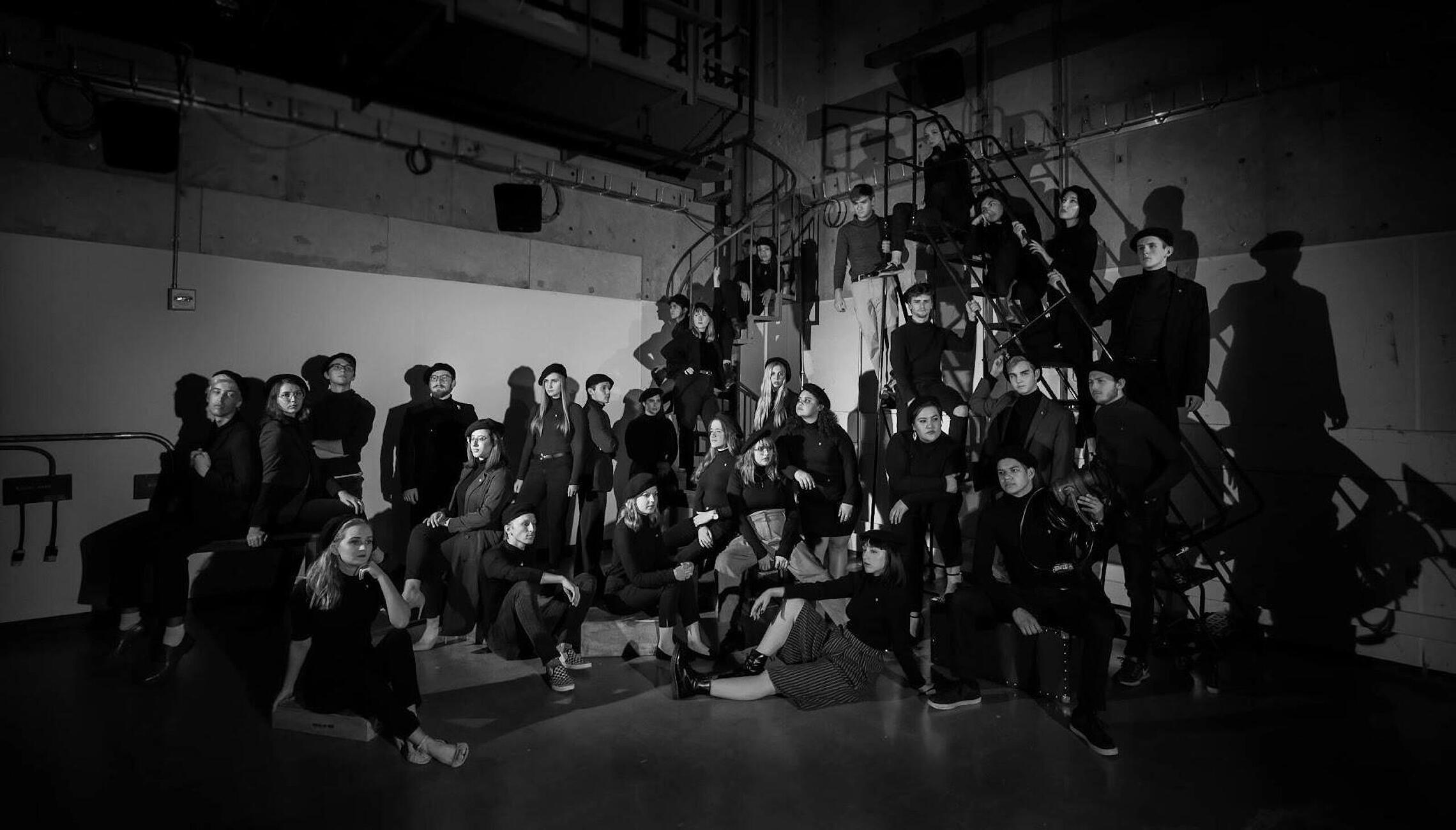 BETA CLASS OF SPRING '14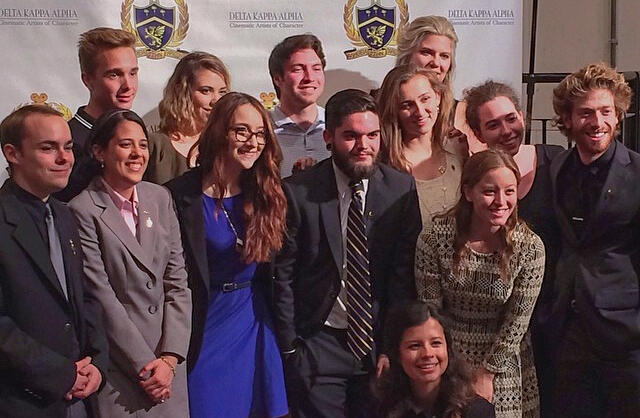 ALPHA CLASS OF FALL '13
DKA STUDIOS TEXAS
The complete list of films made by DEKAS under DKA Studios Texas, the official production company of the Lambda Chapter!
SPRING '22
Summa Culpa Laude | Dir. Echo Nguyen / Prod. Olly Landreth
SPRING '21
Dying for Business
Hook Line Sinker
Lost & Found
FALL '19
Transmissions | Dir. Robert Tejada / Prod. Princess Anosike & Travis Rainford
SPRING '19
Black Strawberries | Produced by Emma Matus
Masquerade | Produced by Hunter Bergfeld
---
Heated | Dir. Echo Nguyen / Prod. David Rafailovich
---
Cherry | Produced by Becca Lonngren & Jenna Neman
Frizz | Produced by Lauren Goodman & Grace Battle
FALL '18
Sunshine | Produced by Kat Quinn & Eric Ingersoll
Goldfish Girl | Produced by Clare Robinson
A Reaper in White | Produced by Parker Bryant
A Grey Area | Produced by Hannah Jane Goulden & Colleen Carpenter
SPRING '18
In the Confines | Produced by Lucky Nguyen
Cross State | Produced by Blake Mendoza & Preston Poole
Mrs. Mafia | Produced by Jenna Covarrubias & Sheridan Rogers
Iguana Tell You Something | Produced by Sheridan Rogers
FALL '17
Returning | Produced by Audrey Black
Frat House Heist | Produced by Julian Alvarado
Warren in the Aftermath | Produced by Becca Lonngren
REDSITE | Produced by Clayton Schiebel
---
The Smile Bunch - "Kid Again" | Prod. Sienna Milanowski
SPRING '17
Rent Controlled | Produced by Kate Hess
In Hot Water | Produced by Julian Alvarado
Intruder | Produced by Axel Alarcon
---
The Smile Bunch - "Wicked No More" | Prod. Akayla Lewis
FALL '16
Sometimes | Dir. Sarah May / Prod. Julian Alvarado
---
Hallways by R.C. CAT | Prod. Malynne Emrich
---
Things That Go | Produced by Giovanna Salzillo
SPRING '16
Chosen (Music Video) | Prod. Vicky Chapa
---
Opposites Retract | Produced by Julian Alvarado
---
Here Kitty, Kitty | Produced by Bridget Keene & Laura Munn
FALL '15
Plus One | Produced by Bridget Keene & Julian Alvarado
---
Myopia | Produced by Gabriela Gonzalez
---
Expecting | Produced by Julian Alvarado & Sarah May
SUMMER '15
Lost & Found | Produced by Stephanie Garzia
SPRING '15
PB | Dir. Nickolas Grisham / Prod. Beth Aavang
FALL '14
The Pyramids | Dir. Larissa Garcia-Baab / Prod. Stephanie Garzia
CONTACT
GENERAL INQUIRES
Want to tell us something? Ask something? Fill out the form below!